Our most popular hookah. The perfect choice for those unsure where to start or those looking to modernize their current hookah collection. Powerful, portable and as premium as they come! Every part of this hookah fits neatly into its acrylic base and comes with a bag, making it perfect for home use and travel.
Buy Now
Our most compact model. Best suited for travel, portability and for those that prefer a device that barely takes up any room yet delivers an incredibly dynamic smoking session. The Cloud|Tank comes with a convenient bag that can fit all parts and accessories for ultimate portability.
Buy Now
Our perfect-for-two device. Allowing for up to two users at a time and featuring a 4-corner purge, this model is ideal for a laid back rendezvous or as the ideal addition to any shisha lounge. 
Buy Now
Our show-stopping centerpiece. Standing at nearly a meter tall, this device is sure to bring the ultimate smoking experience to your group of friends. Compatible with up to four hoses simultaneously!
Buy Now
HOOKAH INNOVATION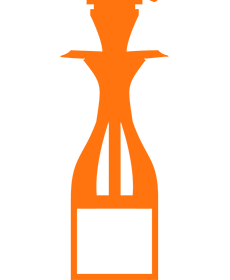 We are constantly innovating the shape, function and materials of our products. The result is hookah products that get praise from hookah lovers worldwide. The most inportant aspect of our hookahs – they perform by producing bigger and tastier clouds.
PRECISE ENGINEERING
All our products are designed with precise calculations. Connectors are airtight, and all tubes are of consistent diameters creating the perfect draw. During our product design we extensively use engineering software to test the airflow and run thermal simulations.
PREMIUM MATERIALS
We use only premium materials for our Cloud line of hookahs. All metal components are made from Anodized Aluminum. The water base is crafted from extra thick acrylic, and the hose is manufactured from premium food-grade silicone.
Our Philosophy
No Compromises in Quality. The best products are the simplest and the easiest to use.
Our Technique
Use of highest quality components, rigid quality control, great customer service, creating many distribution centers and partners
Our goal
Become the leader in modern hookah world. There will be a lot of transformations in hookah world, we want to lead it.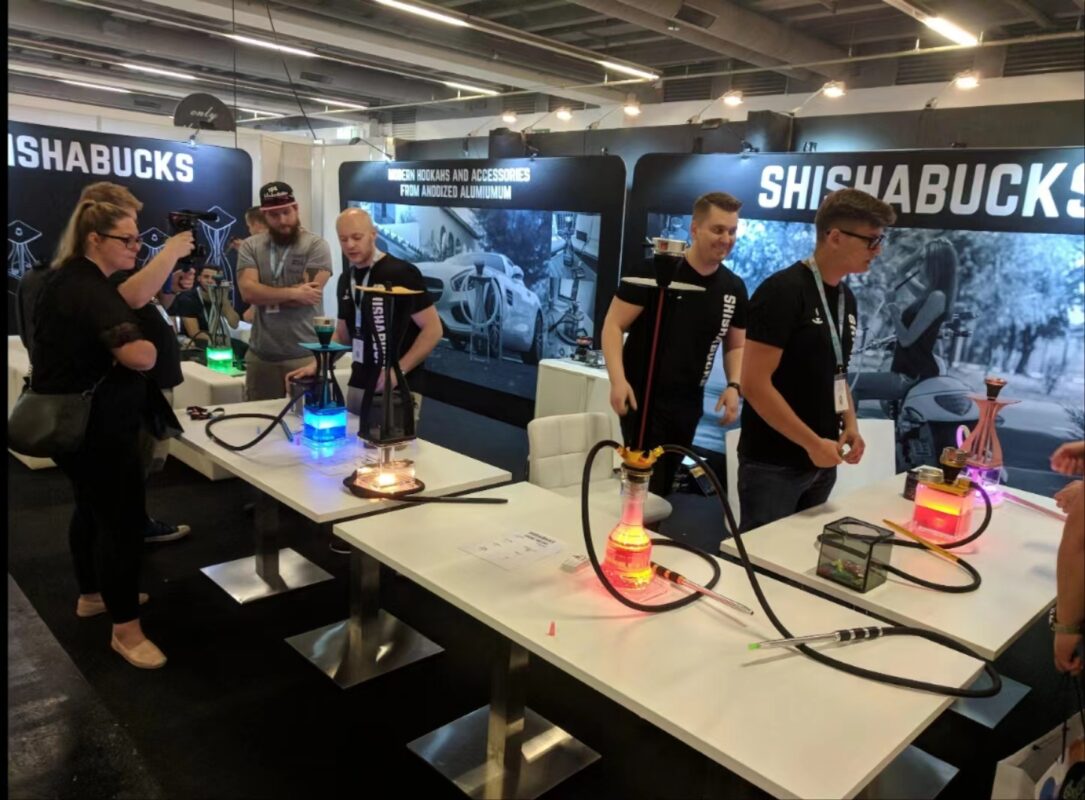 WE MAKE PREMIUM HOOKAHS
We are a renowned Canadian company known for its use of state-of-the-art materials and innovative techniques applied while crafting the new generation of hookahs. Shishabucks devices and accessories are designed with precise engineering techniques and showcase a striking modern design. With a decade of industry experience, we pride ourselves on being leaders in the shisha market. We pay a great deal of attention when selecting the type of metals, finishes, acrylics and molds that are used in the production process of our products.
Ultimately, the most important thing to us is our customer's satisfaction. Our line of acrylic based cubed hookahs was crafted with your smoking needs and wants in mind. Our aim was to curate a line of products that stood out in their aesthetics and would be unlike anything else available on the market. Our lineup of devices offers buyers the opportunity to choose a device that truly suits their smoking habits and preferences while simultaneously allowing buyers to customize their smoking set up by choosing from an array of Shishabucks accessories. Our products vary in size, color and functionality, and are certain to exceed your expectations.