BUY HOOKAH ACCESSORIES USA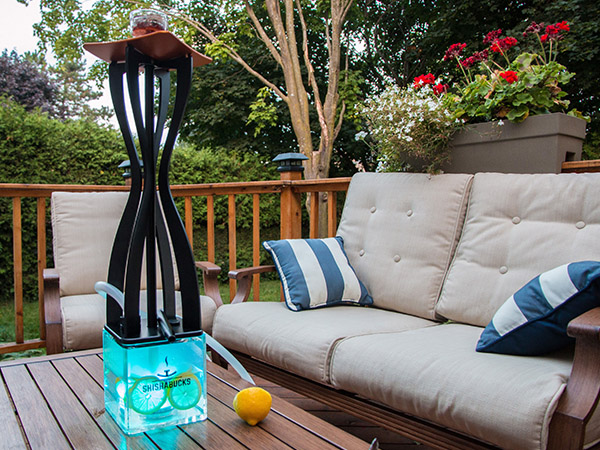 Modern Hookah
Our hookahs do not resemble any traditional hookah that you have ever seen before – it was inspired by metropolitan architecture and the modern lifestyle. But the essence has stayed the same – creating a relaxing experience in the clouds of smoke.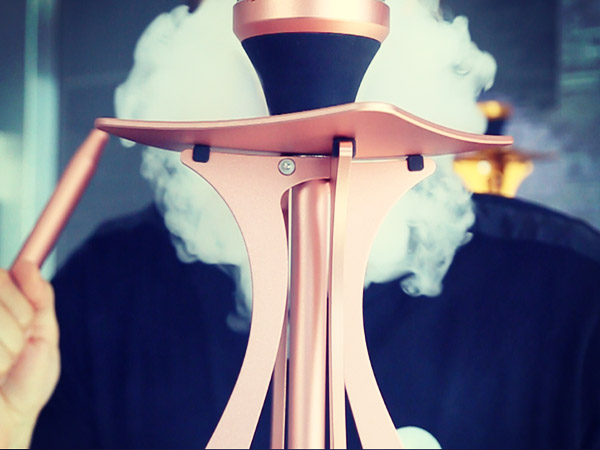 Huge Clouds
An important aspect of our Cloud line of hookahs is functionality – huge draw and the ability to craft big clouds. Check out this video to see how much cloud you can get out of the Cloud|One hookah!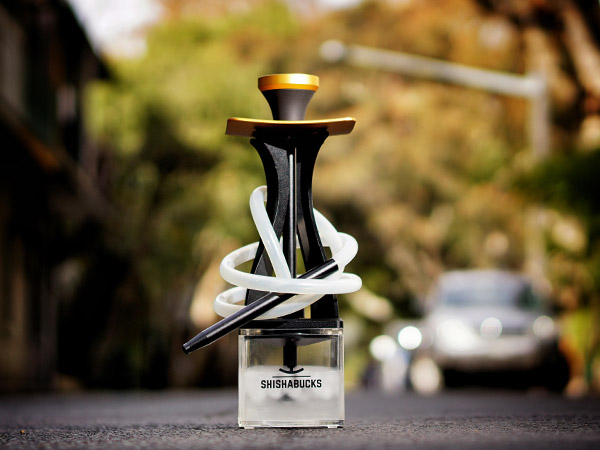 Premium Materials
We use only premium materials for our Cloud line of hookahs. All metal components are made from Anodized Aluminum. The water base is crafted from extra thick acrylic, and the hose is manufactured from premium food-grade silicone.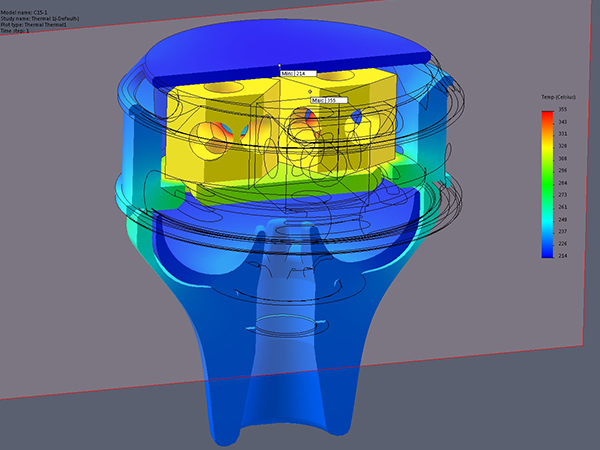 Precise Engineering
All our products are designed with precise calculations. Connectors are airtight, and all tubes are of consistent diameters creating the perfect draw. During our product design we extensively use engineering software to test the airflow and run thermal simulations.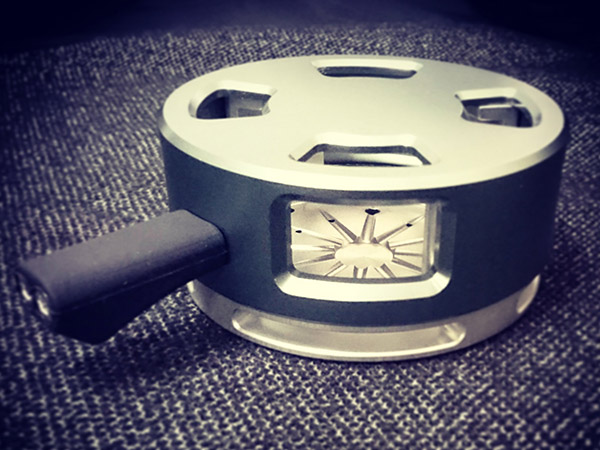 Hookah Innovation
We are constantly innovating the shape, function and materials of our products. The result is hookah products that get praise from hookah lovers worldwide. Our Sky Bowl is considered the number one shisha bowl by Reddit.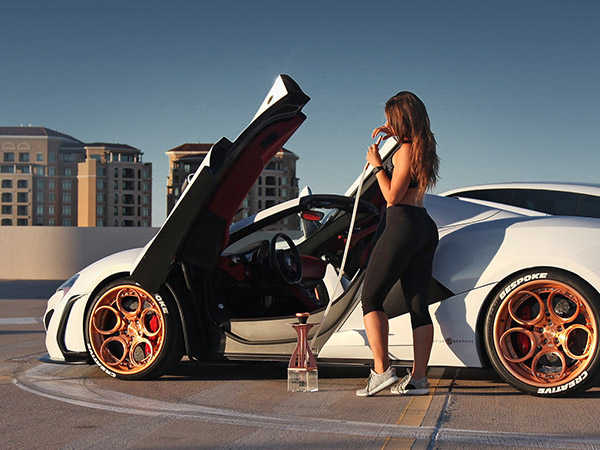 Modern Lifestyle
Shishabucks products perfectly fit into you modern lifestyle – premium materials, contemporary shapes, sleek designs.