Discover the ultimate in convenience with the Micro hookah. Crafted with premium anodized aluminum and stainless steel internals, every part of this hookah fits neatly into an acrylic cube and comes with a bag, making it perfect for home use and travel.
Buy Now
Check out our diecast aluminum hookah – Cloud|Tank, it has a cool vertical purge and premium stainless steel internals. Cloud Tank comes with a convenient bag that can fit all parts and accessories for ultimate portability.
Buy Now
Experience the ultimate in premium hookah smoking with our modern anodized aluminum desk-size hookah. Featuring square acrylic base with 4-corner purge and premium components, this hookah supports up to 2 hoses simultaneously.
Buy Now
Cloud|One is 70 cm tall and is the ultimate centerpiece. Featuring square acrylic base with 4-corner purge and premium components, this hookah supports up to 4 hoses simultaneously.
Buy Now
HOOKAH INNOVATION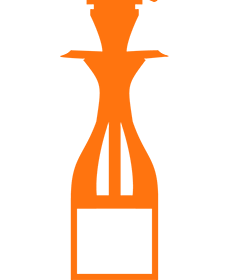 We are constantly innovating the shape, function and materials of our products. The result is hookah products that get praise from hookah lovers worldwide. The most inportant aspect of our hookahs – they perform by producing bigger and tastier clouds.
PRECISE ENGINEERING
All our products are designed with precise calculations. Connectors are airtight, and all tubes are of consistent diameters creating the perfect draw. During our product design we extensively use engineering software to test the airflow and run thermal simulations.
PREMIUM MATERIALS
We use only premium materials for our Cloud line of hookahs. All metal components are made from Anodized Aluminum. The water base is crafted from extra thick acrylic, and the hose is manufactured from premium food-grade silicone.
Our Philosophy
No Compromises in Quality. The best products are the simplest and the easiest to use.
Our Technique
Use of highest quality components, rigid quality control, great customer service, creating many distribution centers and partners
Our goal
Become the leader in modern hookah world. There will be a lot of transformations in hookah world, we want to lead it.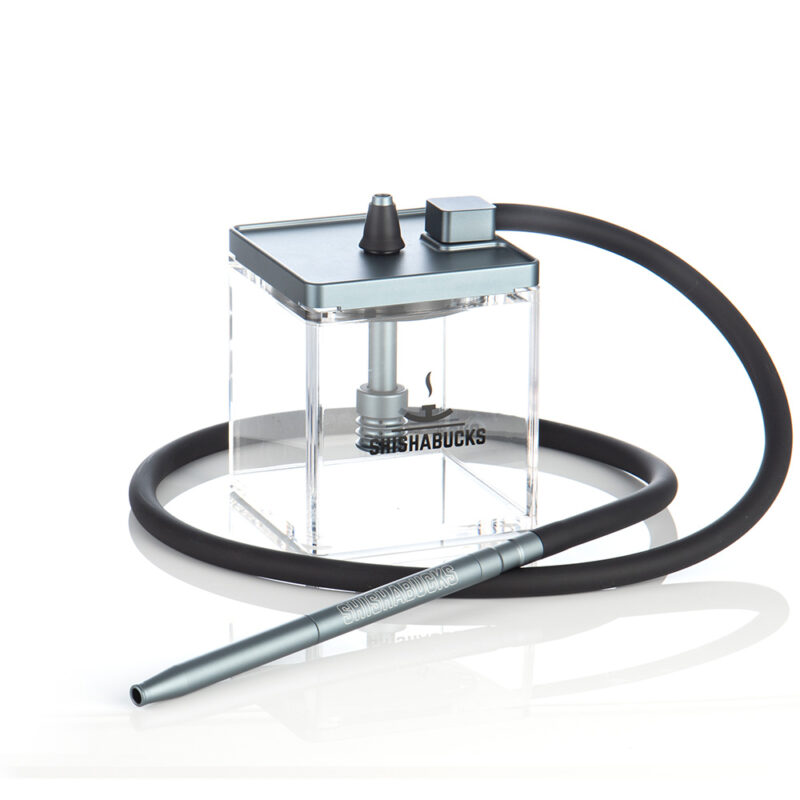 WE MAKE PREMIUM HOOKAHS
We're a hookah-making company based in Toronto, Canada that started back in 2015. We pride ourselves on being pioneers in the industry – we were one of the first to create cube-shaped hookahs with acrylic bases instead of glass. We've also set ourselves apart by producing square-shaped hookahs made from solid blocks of aluminum, which allows for more unique designs compared to stainless steel.
We had a lof of innovations like a compact way to store our Cloud Micro hookah in a cube bag, auto seal hoses for multi-hose hookahs that allow to purge, or invisible purge slots on the corners of the hookah base. We've showcased our products at trade shows and we are regular particapants of ShishaMesse in Frankfurt.