Product Highlights
Locking mechanism: now you can move your heat manager device with hot coals inside using the handle. The lock activates with the slight turn of the cover. The locking mechanism provides easy de-ashing.
Vents on the top, windows on the sides plus holes on the bottom provide a wide range of heat regulation.
3D circles at the bottom of the core prevent coals from dying out from lack of oxygen.
Silicone handle: very sturdy and manageable even in the middle of the session.
Specifications
Weight: 150 grams (0.3 lbs)
Diameter: 7.5cm (2.9″)
Height: 3.7cm (1.45″)
Handle Lenght: 3cm (1.18″)
Materials: 7000-series aluminum with anodizing coating and heat-resistant silicone handle
Package Contents
Two-piece Heat Management device (top and bottom)
Do not pre-heat on the stove. Doing this, will damage the device and void the warranty.
Cleaning Instructions
Stratus is extremely easy to clean with warm water and soap.
Harsh cleaning chemicals like dishwasher tablets should not be used on anodized aluminum as they can ruin the anodized finish.
About Stratus Heat Manager Device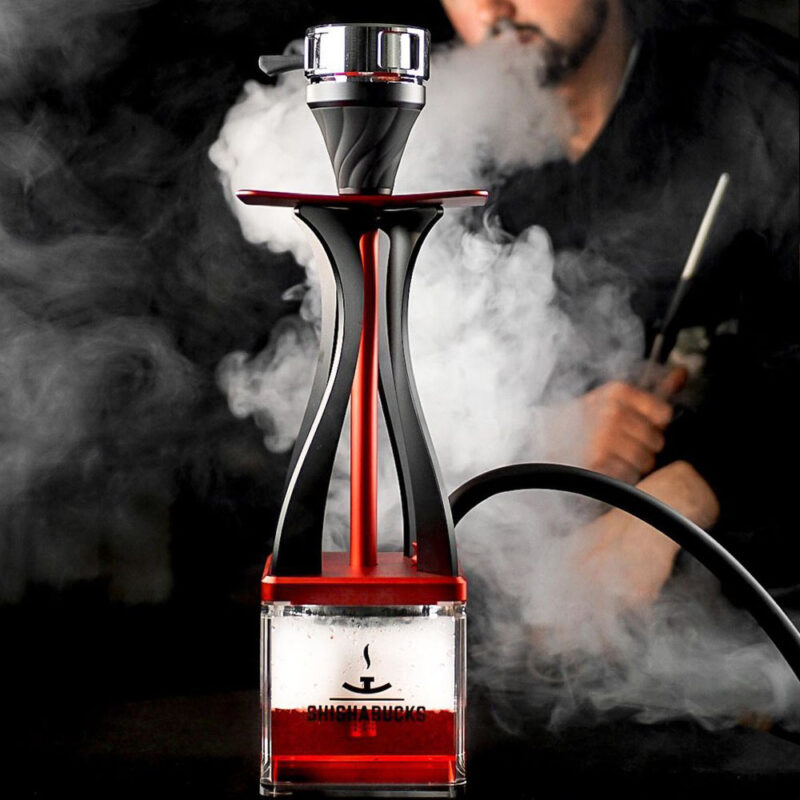 Compatible with most popular shisha bowls on the market including Shishabucks Sky Bowl. For best results use HMD-compatible bowls that have a lip, so the Stratus does not slip.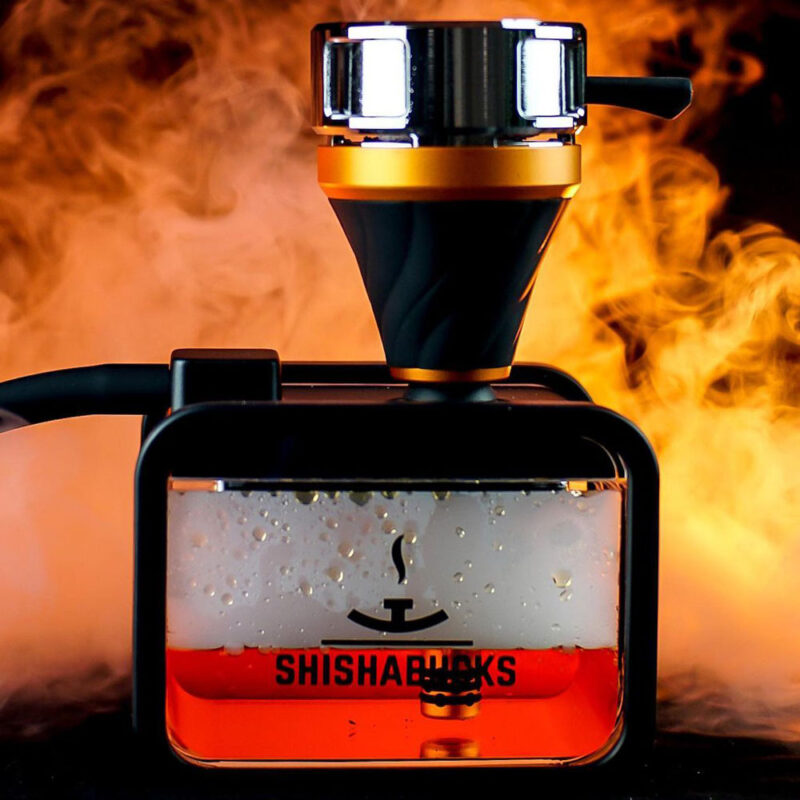 Stratus handle is made out of heat-resistant hard silicone That will protect your fingers even at the peak of the heat. The handle is attached to the lid with two extra long bolts that will make sure that the handle will never fall off even after many uses.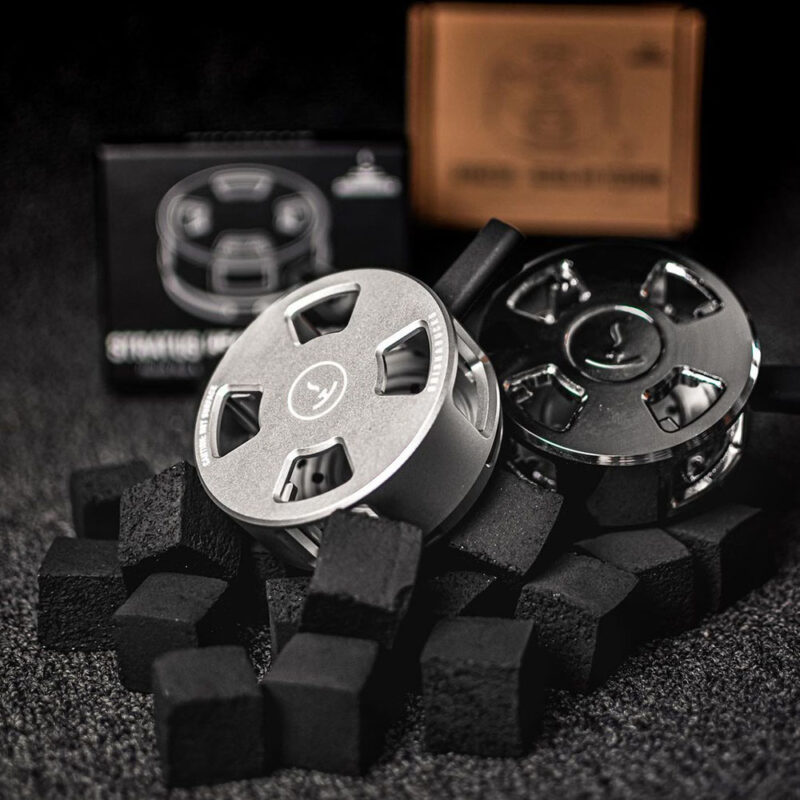 Stratus is available in two material variations: Premium version is made from solid block of aluminium using CNC cutting tools, while Regular version made from diecast aluminuium.