Product Highlights
Regular Size holds 20-25 grams of shisha flavor (depending on the pack) and can last 1.5-2 hours.
Mini Size holds 10-15 grams of shisha (depending on the pack) and can last 45 minutes – 1 hour.
Aluminum cooks the shisha flavor evenly from all sides, while silicone retains the heat and allows for safe handling.
Compatible with all Heat Management devices on the market via a special groove on the rim.
Specifications
Height: 7.3cm (2.87″)
Width: 7.8cm (3″)
Lip diameter: 7.6cm (2.99″)
Chamber diameter: 1.6cm (0.62″)
Maximum grommet opening: 2.2cm (0.86″)
Weight: 200 grams (0.4 lbs)
Materials: 6000-series aluminum with anodizing coating and heat-resistant silicone sleeve with a matte finish
Package Contents
Sky Aluminum Bowl with Silicone Sleeve
Silicone Grommet for bowls of various shapes
Cleaning Instructions
Sky Bowl is extremely easy to clean with warm water and soap.
Colored anodizing coating (except for natural silver color) might fade over time due to heat exposure.
Harsh cleaning chemicals like dishwasher tablets should not be used on anodized aluminum as they can ruin the anodized finish.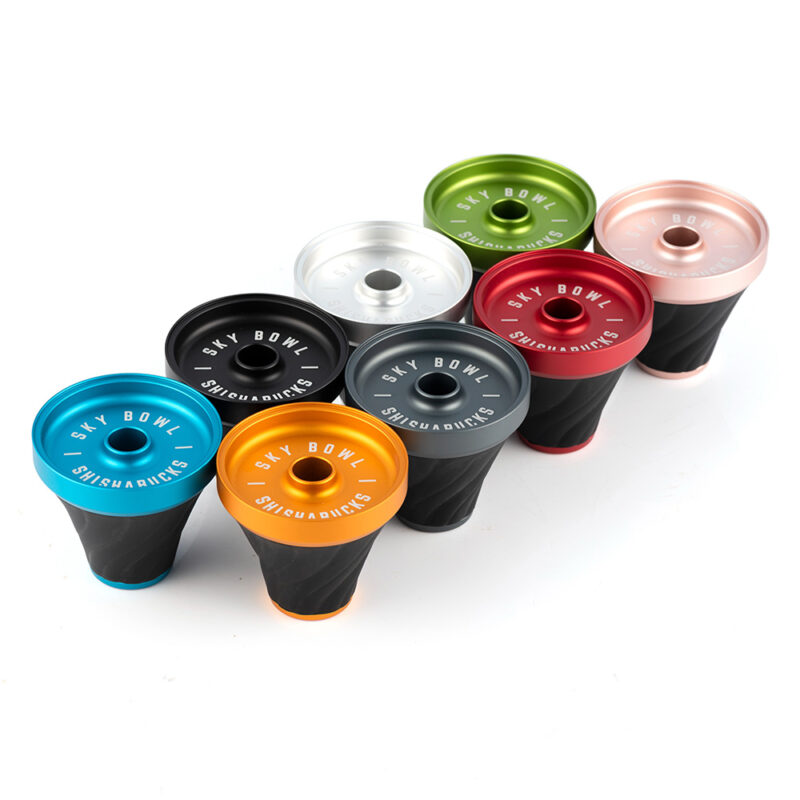 Traditionally shisha bowls are made out of clay. We took phunel bowl design and made it in aluminum. Aluminum has better conduction than clay as is virtualy ubreakable. The result is the Sky Bowl.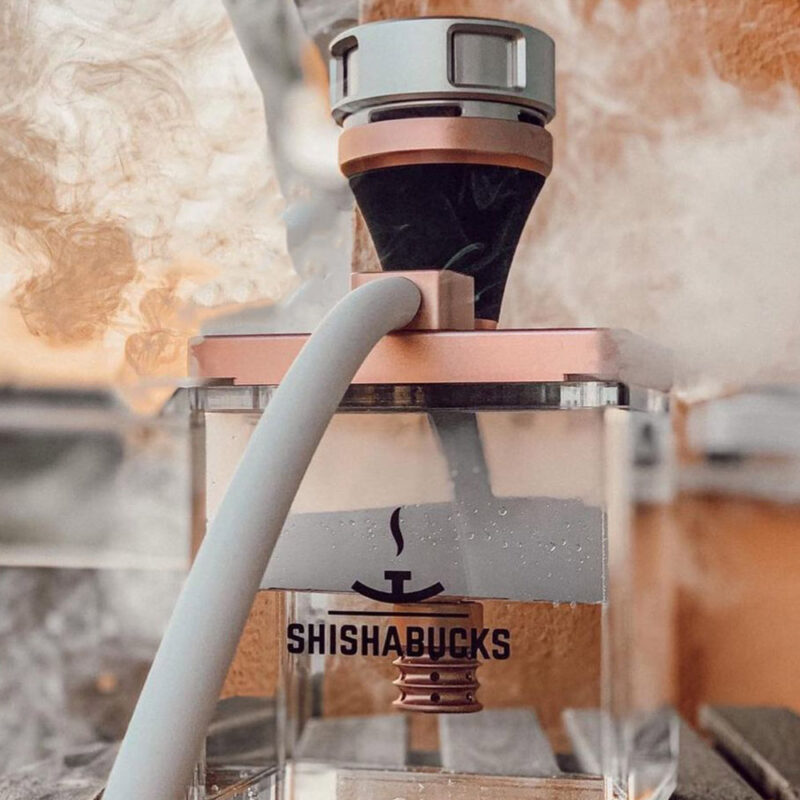 Sky Bowl sleeve is made out of heat-resistant silicone with an air cushion inside so you don't burn your fingers during mid session. Each Sky Bowl comes with a heat resistant silicone grommet.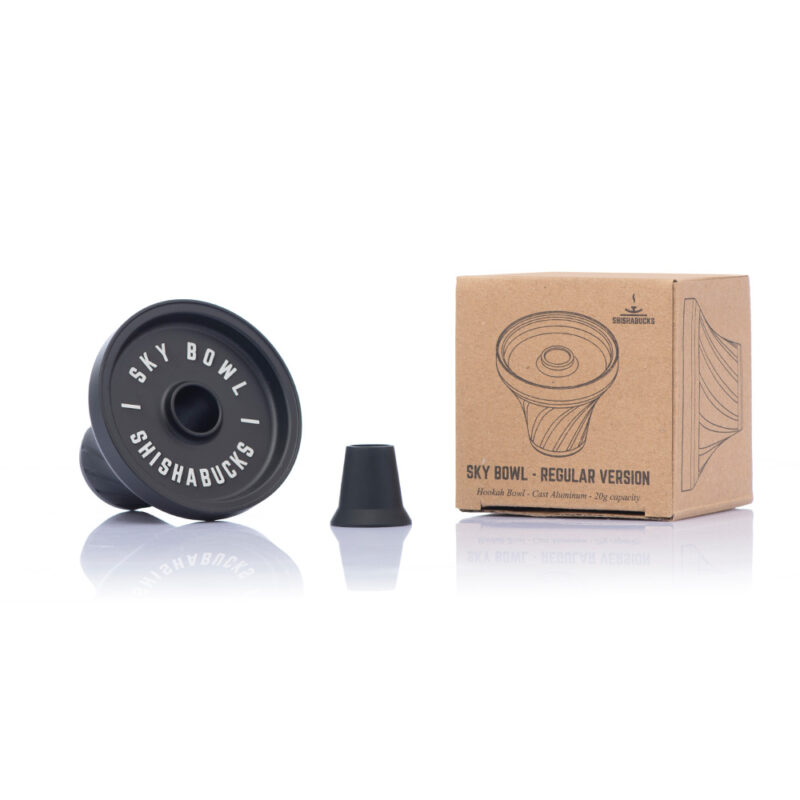 Sky Bowl is available in two material variations: Premium is made from solid block of aluminium using CNC cutting tools, while Regular made from diecast Aluminuium.